Deutsch
Netzagentur
netzagentur - "the agency for your network" :-)
In 2008 I officially finished the business sections of administration and support.
The business idea became a movement and I am glad to be an early starter.
Please continue reading if you need experience or consulting.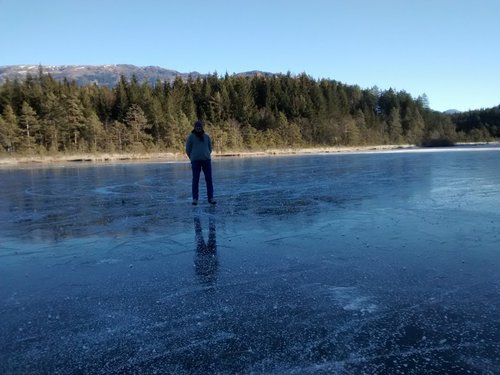 Daten zwischen Systemen abgleichen
write me
tutorials
Manche Erfahrungen möchte und muss man einfach nicht noch einmal durchmachen.
Daher habe ich einige meiner Lösungswege hier zusammengefasst - direkt aus der Praxis.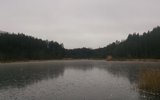 Software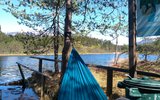 history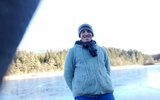 über mich
Cookies disclaimer
I agree I disagree Our site saves small pieces of text information (cookies) on your device in order to deliver better content and for statistical purposes. You can disable the usage of cookies by changing the settings of your browser. By browsing our website without changing the browser settings you grant us permission to store that information on your device.